RECAP OF RAVEN'S APPEARANCE ON NEW WWE PAUL HEYMAN DVD

POSTED ON August 6 2014
Raven is featured in interviews during the main documentary portion of the recently released documentary DVD on ECW patriarch Paul Heyman, "Ladies and Gentleman, My Name is Paul Heyman."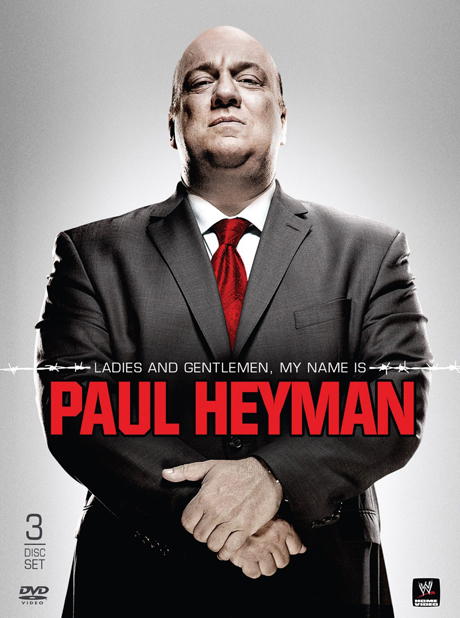 - Raven first shows up during the opening credits where he describes Heyman as a creative genius.
- Raven then talks about how Heyman was very good at lying, but also at motivating talent.
- Raven mentions how Heyman would do "State of the Union" addresses before ECW Arena shows. Raven was the only performer who had been in the big leagues of WCW and WWE at the time in a roster mainly made up of non jaded green wrestlers, so he shrugged off these talks at first, but then Heyman's words would give him goosebumps and the crew felt they would kill themselves for Heyman and ECW.
- Raven talks about how Heyman would work with wrestlers for up to 2 hours just to get a 30 second promo. It would frustrate Raven but Paul E. would explain to him if he could get a gem out of those takes it would be worth it. - Raven also shows up in the extras during a section called "Paul Heyman Guy" where he says he is definitely a Paul Heyman Guy.